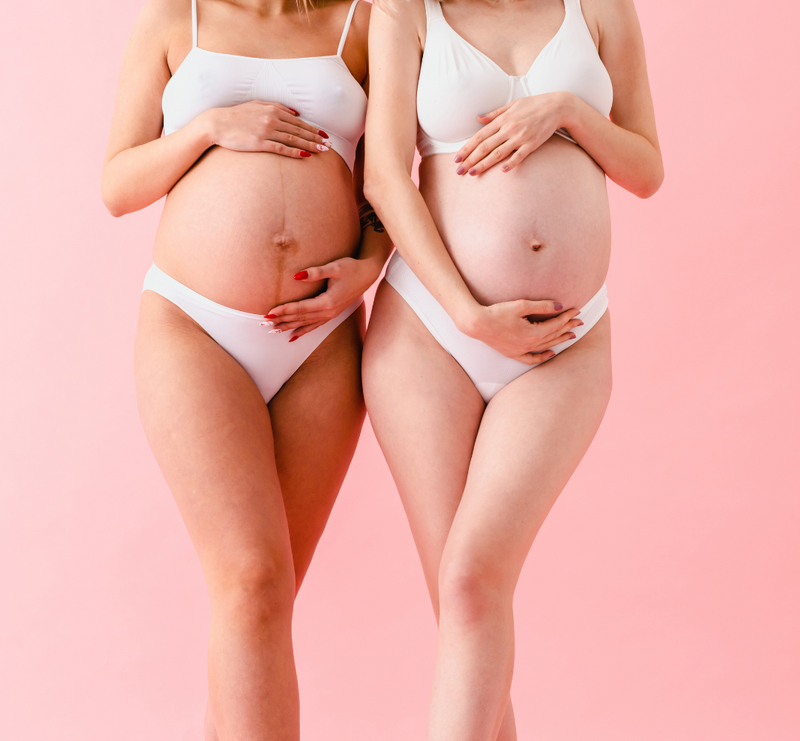 Being a mom can be a lonely journey, especially when you're a stay-at-home mom. You may find yourself surrounded by little people all day but still feel like you're missing that special connection with someone who understands precisely what you're going through. You're not alone! Making mama friends can seem impossible, but don't give up just yet. Here are a few tips and tricks to help you find your mom squad and build meaningful relationships with other moms.
Join a mom group in your area: Check out local Facebook groups or Meetup groups dedicated to moms. You'll be able to connect with other moms in your community who are in similar life stages and looking for friendship. We have a VIP Group called mom culture community with some amazing mamas!
Volunteer at your child's school: Volunteering is a great way to meet other moms with similar interests and values. Whether helping in the classroom or chaperoning a field trip, you'll have plenty of opportunities to chat and bond with other moms.
Take a class: Sign up for a class that interests you and your child, such as a music class or swim lessons. Not only will you be able to bond with your child, but you'll also have the chance to strike up a conversation with other moms.
Get involved in a local mom's club: Look for a mom's club in your area that focuses on activities you enjoy, such as running or cooking. Not only will you be able to meet other moms, but you'll also have the chance to participate in activities that you enjoy.
Don't be afraid to reach out: Sometimes, it takes a simple "Hi, I'm new here" to start a conversation. If you see a mom, you'd like to get to know better, go ahead and introduce yourself. She may feel just as lonely as you and be grateful for the opportunity to connect with someone new. You never know.
"I see you have created a tiny human. I, too, have done this."
Remember, making mama friends takes time and effort, but it's well worth it. So don't be afraid to put yourself out there and start building your mom squad today! A supportive mom community who understands what you're going through can make all the difference. 
What about you? What are your tips for making mama friends? Share your thoughts and experiences in the comments below!