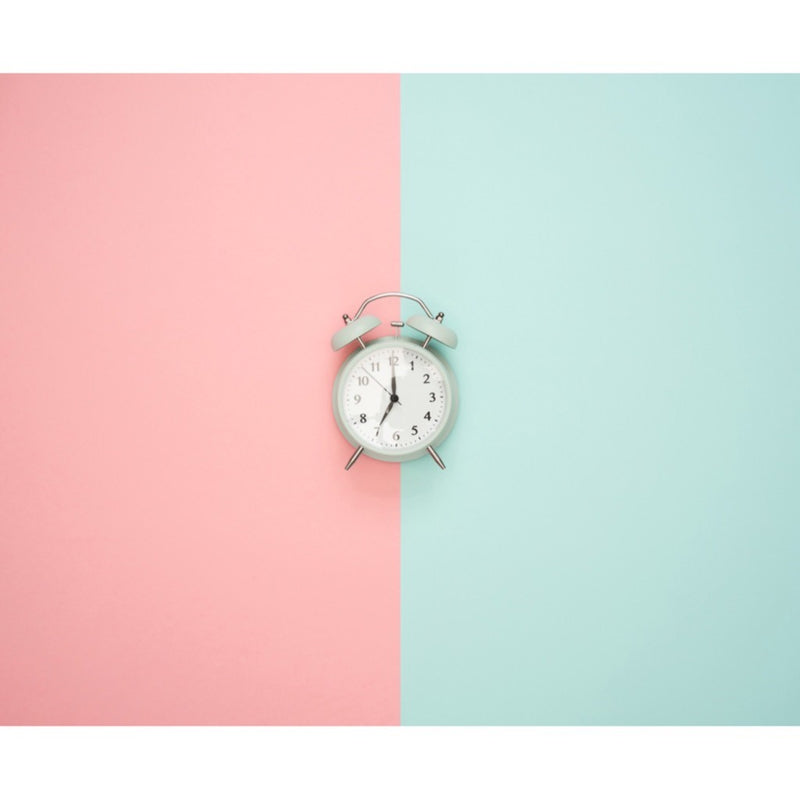 First of all, why are we still succumbed to changing our clocks every 6 months? There are several states that do not change their clocks for Daylight Savings. Anywho, that's beside the point! I'm here to give you a few pointers on how best to prepare yourself and your home for daylight savings. 
This one is a bit easier since we "fall" back an hour. My favorite ways to adjust are:
1. Change your clocks (oven, microwave, watches) on Saturday night before bed
I can't tell you how many times I've woken up to my alarm clock and get downstairs to see the time on the microwave is an hour different...and I question all of my life decisions until that point. 
2. Remember that since some other states don't participate in the time change, double check your meeting and conference call times
If you live in California and have a scheduled conference call with someone in Arizona at 11am, double check which time zone it is scheduled for. 
3. Hint for Springtime DST: go to bed early and meal prep
Since you "spring forward" in March, this can be the hardest transition, even for those of us who have lived in California their whole lives! My suggestions is to plan to go to bed that Friday night a half hour earlier, and then on Saturday a full hour earlier. Taking 3 days to transition will be so much easier than waiting to change your internal clock on Sunday night. Also, preparing meals a day ahead is so helpful. Your future self will thank you.
How do you combat the jetlag of daylight savings??
XO,
Julie