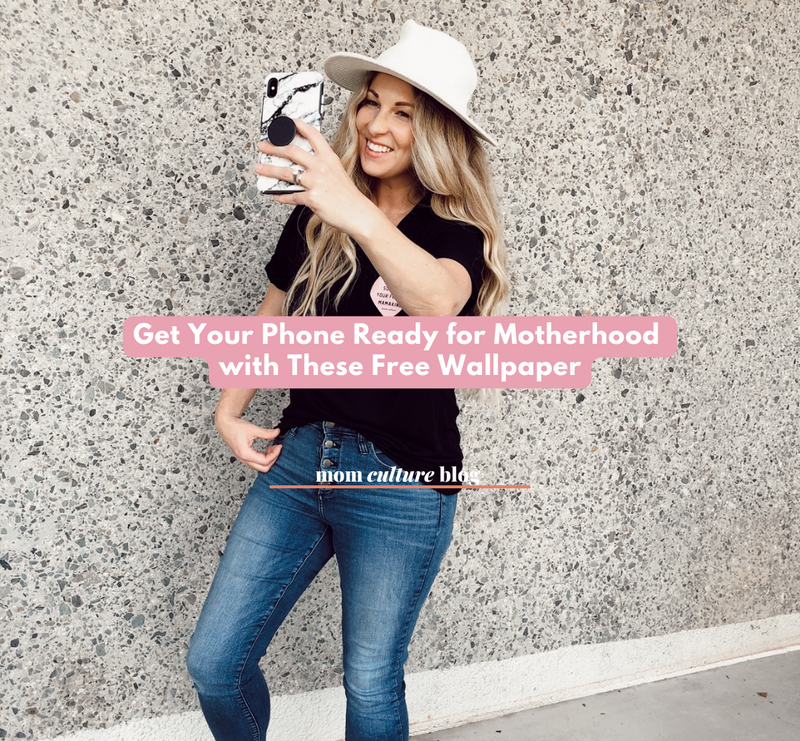 Hey Mamas!
We're excited to announce that we've just released a new collection of free phone wallpapers featuring some of our favorite mom culture designs. Whether you're a mom yourself or just appreciate the unique perspective and humor of mom culture, these wallpapers are sure to bring a smile to your face.
To download one of these wallpapers for yourself, simply click on the image and save it to your phone. You can then set it as your background or lock screen to bring a little bit of mom culture into your daily life.
Here are a few of our favorites from the collection:
fun fact: The First Switchboard Operators Were Teenage Boys. However – Boys Frequently Proved Rude & Unruly To Callers – Receiving Poor Customer Satisfaction (CSAT) Scores – So Young Women – Believed To Be Naturally More Polite & Empathetic – Were Hired As 'Telephone Girls' Instead
We hope you enjoy these wallpapers as much as we do!
Let us know which one is your favorite in the comments below.
Thanks for checking out our blog. Happy downloading, Hey Mamas!