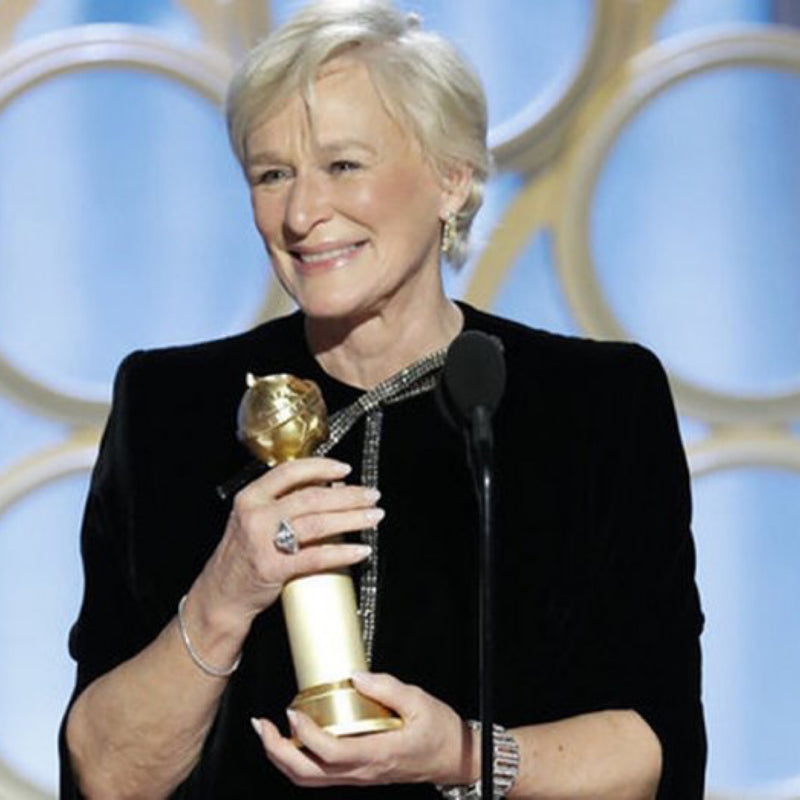 Are you happy?  Are you fulfilled?   I am.  I've been a stay at home mom to my rapidly growing 3 tiny humans for the past 11 years.  Last year my littlest started kinder and I felt like I was finally ready for more...but not too much.  An amazing friend of mine gave me a chance to work part time for her and it was exactly the "something more" that I needed.  I still get to drive my kids to school, pick them up, do all the after school activities and homework, be there for dinner and read books to them at bedtime.  That's my happiness.  I love being a mom.  I just needed a little something more that was just for me.  
I have friends who run their own companies, work full time, are in school to further their education or studying for an entirely different career path.  And I have friends who are stay at home moms.  Some homeschool 100%,  some do partial homeschool, some do public school and some even un-school.  And you know what...they are all happy. 
It doesn't matter if your path is different than other moms you know.  I can't imagine working full time or being in school while my kids are young and in school.  For me, that would be too much.  But for someone else, it's exactly what they need to be fulfilled. Being a full-time stay at home mom wasn't quite enough for me but for other moms, it's absolutely perfect.
I found myself watching the Golden Globe awards a while ago and was touched by Glenn Close's acceptance speech for her win as Best Actress for her role in "The Wife".  Part of what she said was,  "I feel that what I learned through this whole experience...we are women and nurturers-that's what's expected of us.  But we have to find personal fulfillment.  We have to follow our dreams.  We have to say, "I can do that, and I should be allowed to do that.'"
At first it made me think that maybe I should be doing more or looking for more fulfillment in my life.  But then realized that I really am fulfilled with my life and the choices I've made.  My choices may not be fulfilling to someone else, but for me, it's perfect. I hope everyone finds their happy place like I have.  It may not look like your other mom friends' or like an award winning actress' happy place. 
All that matters is that it's just right for you.