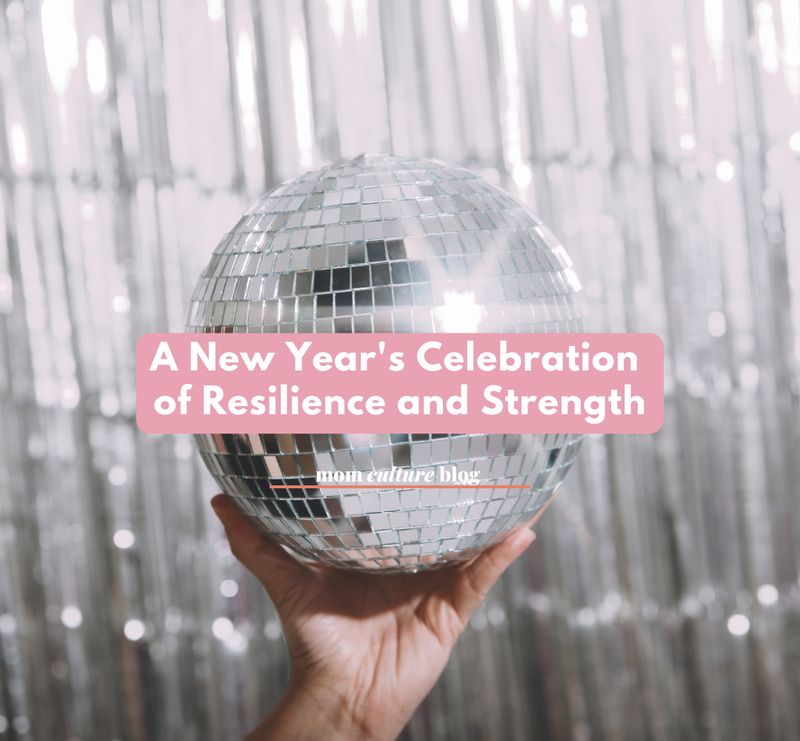 Happy New Year from Mom Culture!
As we bid farewell to the old year and welcome in the new, we wanted to take a moment to thank you for your support and to wish you a happy and healthy new year. We are grateful for your loyalty and for being a part of the Mom Culture community.
This year has been tough for everyone, but we have been inspired by the strength and resilience of mothers everywhere. We are proud to have played a small role in supporting and empowering them, and we hope that we have been able to make a positive impact in your life as well.
As we move into the new year, we hope that it brings you joy, prosperity, and new opportunities. We look forward to continuing to serve you and support you in any way we can.
Here's to a bright and successful new year for all of us!
Xoxo,
Sarah Komers
mom culture