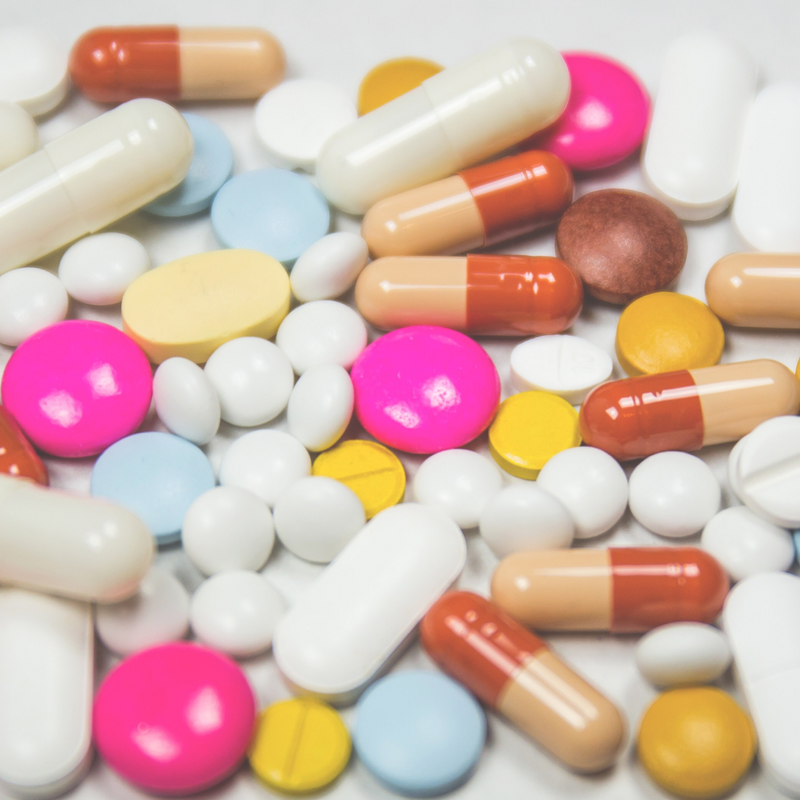 As moms we often forget or are too tired to take care of our own health.  We are the primary care takers for our families but what about our own health? The holidays are upon us so we need to boost our own immunity, energy and overall health for what's to come. Let's get healthy for the new year! 
Here's where HealthPHix comes in.  It's an emerging LA-based supplement company, founded by a Mom of three young kids with extensive experience in the health/supplement industry, on a mission to help women and men live young and age strong inside and out.  
HealthPHix has a simple and easy-to-stick-to system. An antioxidant-rich, skin nourishing Anti-Aging MultiVitamin and an alkalizing Anti-Aging Mineral Blend that you mix with water to give it super powers for all day hydration, energy and clarity. It's particularly great for people that workout often, as it replenishes the essential minerals you lose while training to keep your heart, muscles and whole body functioning properly. Both products were expertly formulated to nurture optimal cellular health--the foundation of strong health and fitness. The easy daily packets are made with pure ingredients in the USA, no fillers or artificial anything. 
For a limited time, HealthPHix is offering a special offer for our community! Purchase a 30-day supply of Anti-Aging Mineral Blend ($39.95) and get a 30-day supply of Anti-Aging MultiVitamin complete packets, FREE (a $49.95 value)!
If you have questions about their supplements, please visit www.HealthPhix.com and contact Galite@Healthphix.com or 800-646-1022 x50.
 When you purchase a box of Minerals ($39.95), you get a box of Multi FREE($49.95 value).  
Be sure to use Promo code: MOMCULTUREBOGO
Follow them on Instagram @healthphix to stay up-to-date!