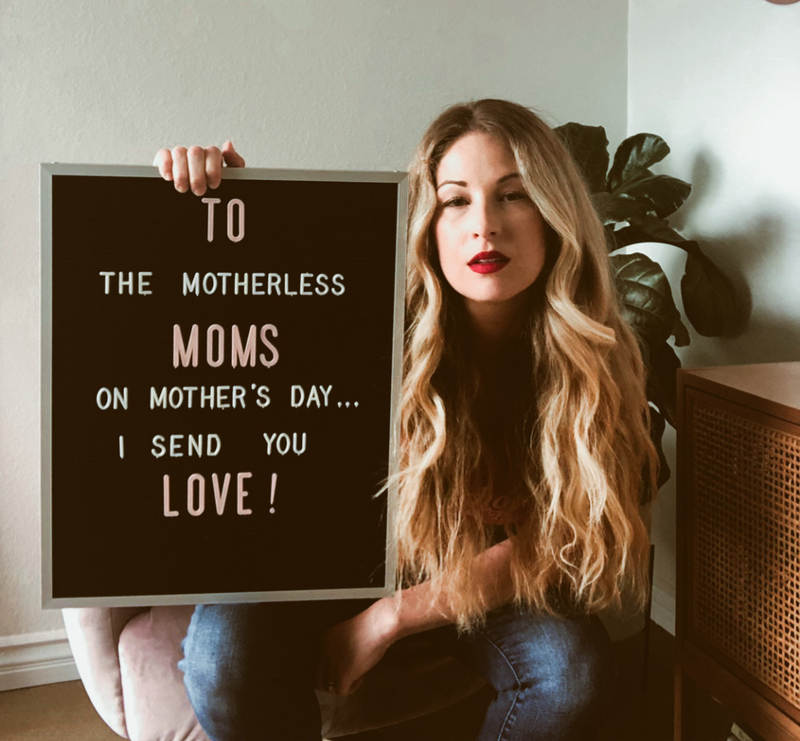 Hey there, fellow mamas! Mother's Day is just around the corner, and while it's a time to celebrate motherhood, it can also bring up a lot of complicated feelings for those of us who have lost our own moms or have strained relationships with them. As a motherless mom, I've had to navigate these emotions and find a way to make the day memorable for my family. In this post, I'll share some of the lessons I've learned along the way – with a bit of humor and a lot of heart.
Breaking Generational Cycles Let's face it, we all have some "mommy issues" – the way our moms parented us or the unrealistic expectations we place on ourselves as mothers. But as a motherless mom, I felt like I was starting from scratch. No blueprint, no roadmap, just me and my own instincts. And while it's been challenging at times, it's also been liberating. I've been able to break free from the toxic patterns that plagued my family and create a parenting style that feels authentic to me. So to all the moms out there trying to break generational cycles, keep doing you – your kids will thank you for it, I promise. 
Ending Toxic Relationships I'll be honest, ending my relationship with my own mother was one of the hardest things I've ever done. It was like breaking up with a toxic boyfriend, except this one had birthed me. But here's the thing – being a mom is hard enough without dealing with someone else's drama. So if you're in a toxic relationship with your own mom, give yourself permission to let it go. It's not selfish. It's self-care. And trust me. Your kids will benefit from having a happier, healthier mom in their lives. It's honestly the reason mom culture even exists. I could never have started this business without freeing myself and healing. 
Navigating Mother's Day Without a Mother OK, now let's talk about Mother's Day itself. It can be a bittersweet day for those who have lost our moms. On the one hand, we're grateful for the opportunity to be moms ourselves. On the other hand, we can't help but feel the absence of the person who brought us into this world. So how do we celebrate without feeling guilty or sad? One word: balance. Yes, the one time I believe in balance is when dealing with heavy emotions. Take time to honor your mom's memory – light a candle, look at old photos, and have a good cry (never underestimate the power of a good cry, a lesson from my mother). And then, shift your focus to the present moment – spend the day doing something fun with your kids, treating yourself to a bit of self-care, or simply enjoying the fact that you're a badass mom who's raising amazing kids. 
"Your little family is the best team you could ever have." -unknown
At the end of the day, being a motherless mom is tough. But it's also a reminder of how resilient we can be as women and as moms. We have the power to break generational cycles, to end toxic relationships, and to create a loving, supportive environment for our families. So this Mother's Day, I challenge you to celebrate yourself – flaws, quirks, and all.
You're doing a fantastic job, mama – and your mom would be proud...well, maybe!