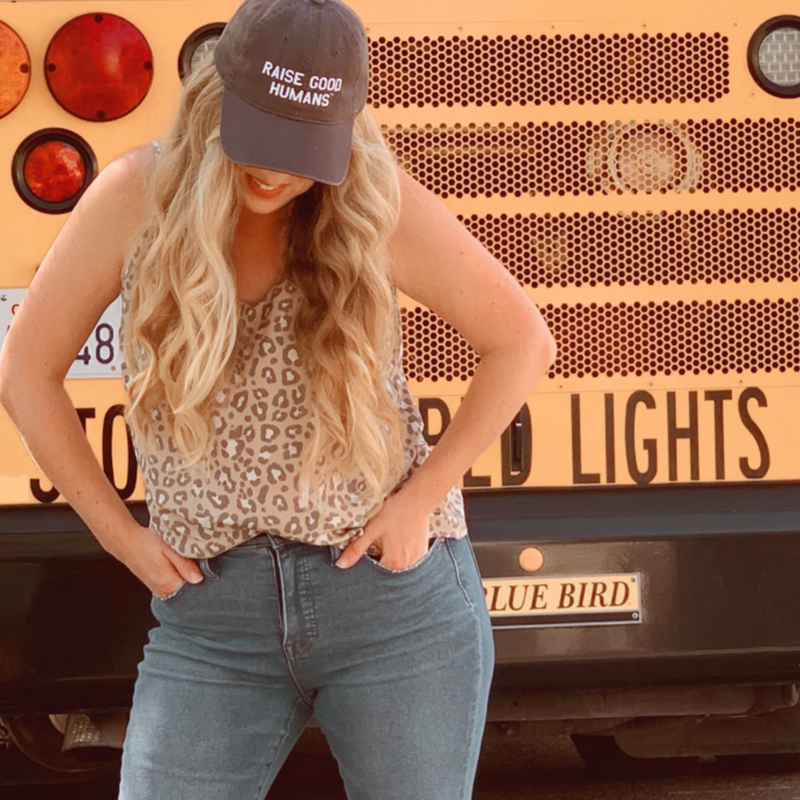 Hello, lovely Mom Culture community! Can you believe how quickly the summer is flying by? If you're anything like me, you're currently in full-blown summer mode, sipping iced coffee poolside, watching the kids splash about, and treasuring these long, lazy, sun-drenched days.
But as much as we'd love to keep soaking up these precious moments, the return to routine is lurking just around the corner. I know, I know, it seems a bit early to talk about it. You're probably thinking, "Come on, let us enjoy our summer bliss a bit longer!" And trust me, I'm with you. There's still plenty of summer to enjoy, but as we know, preparation is key when it comes to handling the back-to-school chaos.
So, while we continue to bask in the summer sun, let's also take some time to mentally prepare for what's to come. Here are a few tips to help you conquer the upcoming school year, Mom Culture style, without compromising your summer fun.
Start with a Fun Family Meeting: No one likes abrupt changes, especially not kids. Start introducing the topic of school with a family meeting. Make it fun, maybe over a picnic or while roasting marshmallows for s'mores. Discuss the upcoming school year, their expectations, and your plans.

Create a Game Plan, But Keep It Loose: It's summer, after all! Create a rough schedule for when school starts, but remember, flexibility is your friend during these warm months. The aim is to ease everyone back into a routine, not create additional stress.

Make Back-to-School Shopping a Scavenger Hunt: Turn a mundane task into an adventure. Create a list of all the supplies your kids will need and have them find the items. It's a great way to get your shopping done while having some fun.

Revisit Your School Year Meal Preps: Remember those quick breakfasts and easy lunch ideas you pinned on Pinterest? Now is a good time to try them out. Experiment with some meals now, so you're not scrambling for ideas when school begins.

Plan a Back-to-School Tradition: To make the transition more exciting, plan a fun tradition. It could be a special breakfast, a family photo shoot, or a simple dance-off the night before school.
Remember DONE IS FUN! -unknown 
So, while we're sipping our iced coffees by the pool, let's start casually prepping for what's to come. Remember, you're not alone in this. We're all in it together, navigating the sweet chaos of motherhood. Happy summering, and here's to a smooth transition into the new school year!
As always, we'd love to hear your own tips and experiences. Share in the comments below or on our social media platforms. Enjoy your summer, mamas, and remember, preparation today means relaxation tomorrow!