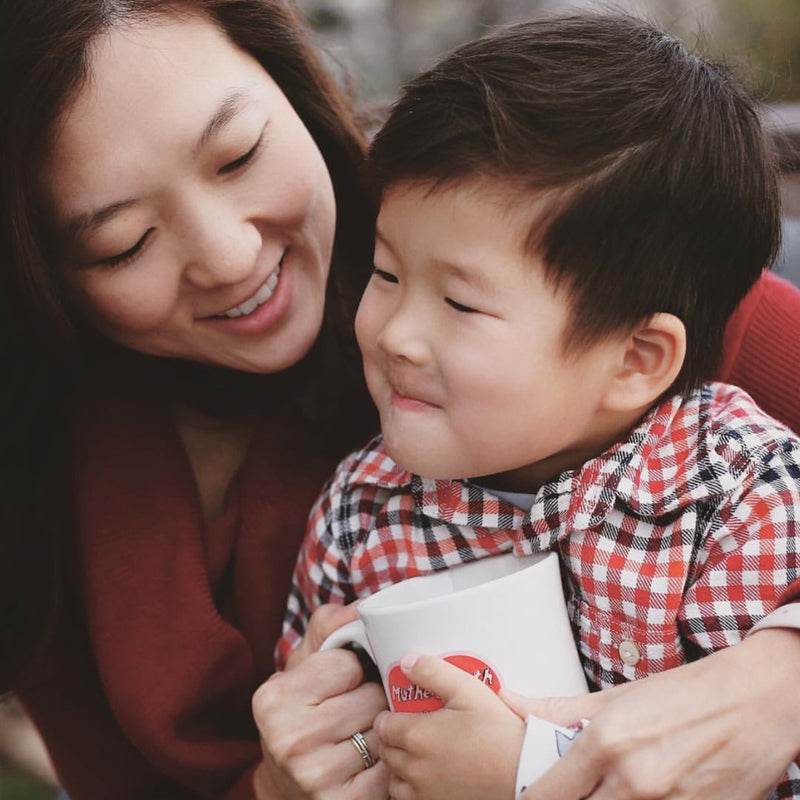 This is always. As a mom, everything I do is through and through for them. Whether at home, school, the park, or the office; every day, hour, and moment, I am mothering my children. With all my heart.
.
New post on the blog today (link in profile) with a more vulnerable post that gives a little peek into my day to day life, in the spirit sharing some thoughts on the mommy labels that get thrown around, which are often laced with judgment. A post about mama love during this season of love.
.
The gist of it is that whether it's #workingmomlife, #wahmlife, or #sahmlife, it is all just simply #momlife.
.
The greatest force of all is love, and there is no greater love on this earth than that of a mama. Let's support each other in it. After all, we are all doing what we can in the best way we can, loving and mom-ming with all of our heart.