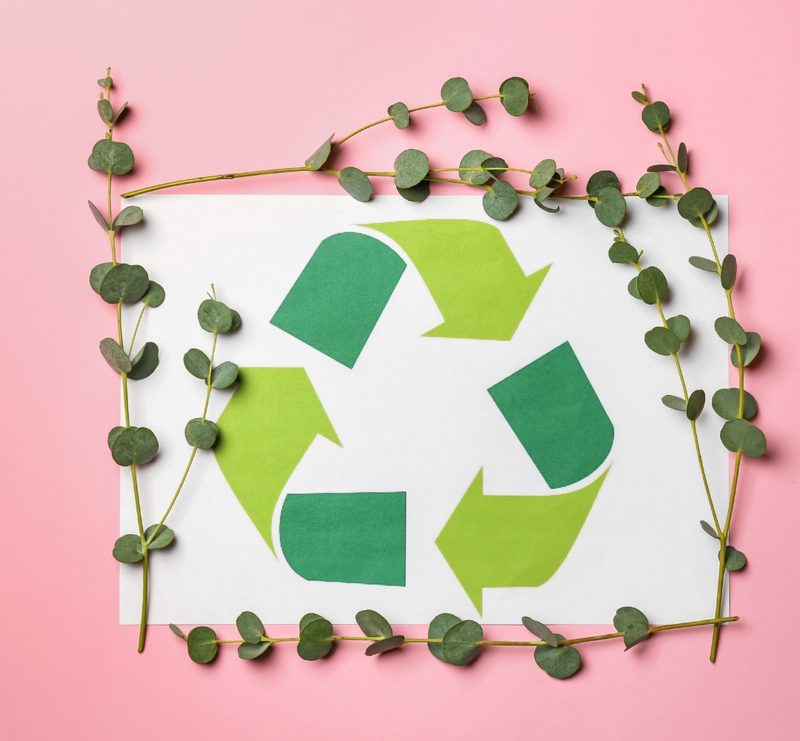 Hey moms! We're excited to introduce preordering as a key component of our mission at Mom Culture.
This year, we're embracing this production method more fully with our fulfillment team as a way to align with our values and to do our part in reducing waste in the fashion industry.
What is Preordering and How Does it Benefit the Environment?
Preordering is a system where you can purchase items before they are available in-store or online. This not only benefits you as a customer, but it also helps us better plan our production and reduce waste and unnecessary carbon emissions.
At Mom Culture, we're all about slow fashion. Slow fashion is a movement that prioritizes quality over quantity, and we believe that preordering is the future of fashion. By buying what you need, when you need it, we can reduce overproduction and the negative impact it has on our planet.  
Why You Should Consider Preordering at Mom Culture
Not only is preordering great for the environment, but it also has a lot of benefits for you as a customer:
Secure your favorite Mom Culture items before they sell out
Support a small business and make a conscious choice for the environment
Get first access to new products and collections from Mom Culture
How Does Preordering Work at Mom Culture?
Preordering at Mom Culture is simple and straightforward. Here's how it works:
Browse our "preorder collection" and select the item you want to purchase.
Place your order and make payment.
Wait for your item to be produced and shipped to you. (Production times will vary)
Please note that preordering usually takes 3-4 weeks, however, during busier times in the season such as fall when production gears up for the holiday season, delivery time can run longer.
You can learn more about fashion industry and ways to make postive changes by watching the very eyeopening documentary from 2015 "The True Cost" 
The True Cost is a 2015 documentary film directed by Andrew Morgan that focuses on fast fashion. It discusses several aspects of the garment industry from production—mainly exploring the life of low-wage workers in developing countries—to its after-effects such as river and soil pollution, pesticide contamination, disease and death. Using an approach that looks at environmental, social and psychological aspects, it also examines consumerism and mass media, ultimately linking them to global capitalism. The documentary is a collage of several interviews with environmentalists, garment workers, factory owners, and people organizing fair trade companies or promoting sustainable clothing production. -From Wikipedia, the free encyclopedia
"As consumers, we have so much power to change the world by just being careful in what we buy."
In conclusion, preordering is a win-win for both you and Mom Culture. It allows us to better plan our production, reduce waste, and align with our values, while also giving you the chance to secure your favorite items and support a small business.
Thanks for being a part of the Mom Culture community, and we can't wait to serve you and mother earth better this year!