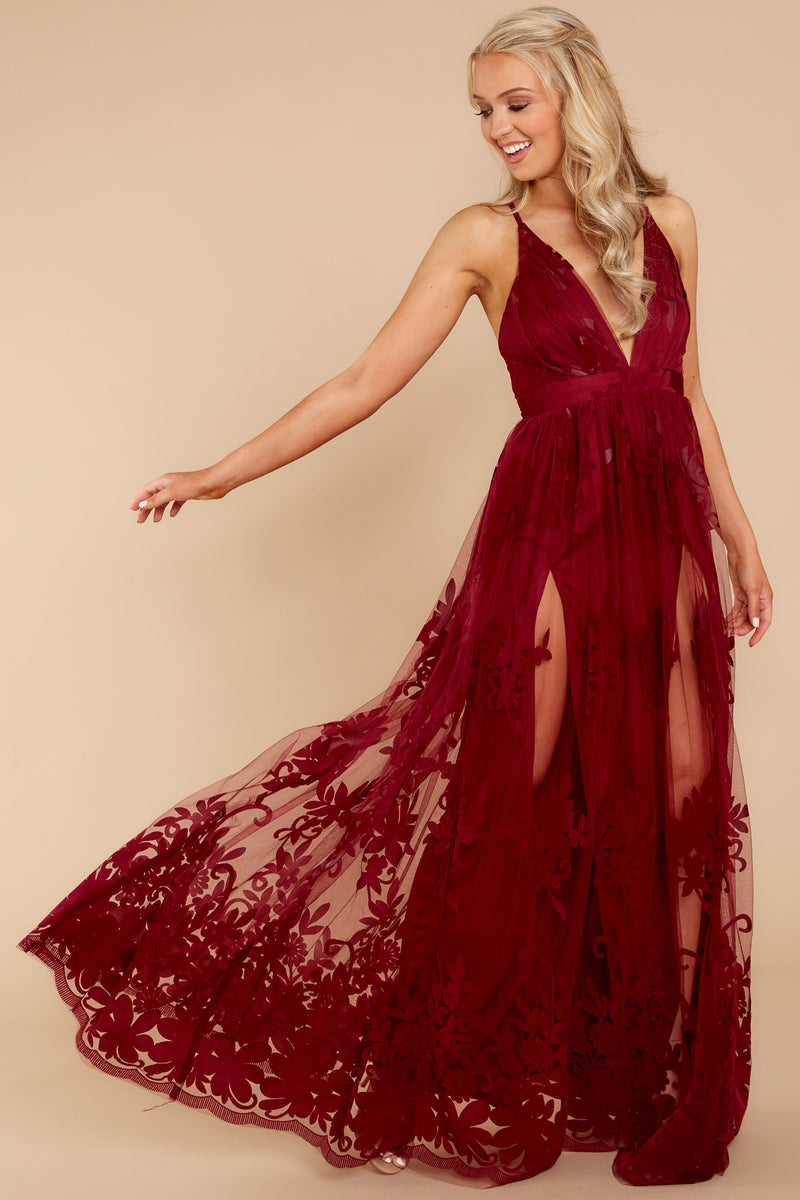 I think it's just the stage of life I'm in right now...but everyone I know is getting married!! It's so exciting, but can also get VERY expensive. I'm not a bridesmaid in all of these weddings, but even just to go as a guest, things add up quickly. Between travel costs, time off work, buying a dress, buying a gift for the wedding, attending extra events (bridal shower, lingerie shower, bachelorette party, etc.). So, I have created a list of my favorite places to shop for wedding attire. 
 1. Davids Bridal - This is a great option if you are in a wedding, but then again it's ultimately up to the Bride. They have a huge selection of dresses in various colors and lengths. I have been a bridesmaid in several weddings where the Bride gave us a color palette to choose from. At first, it was a bit overwhelming: where to start shopping?!? Online, you can filter which color(s) you are looking for and then see styles based off of your dress size, price range and other specifications.
2. Red Dress Boutique - This one is more an option if you are attending a wedding and don't need to fit within a specific color or length. They have so many adorable options for a unique look.
I like to search under the Event Dresses tab as well as the Formal tab.
3. Lulus - They have an actual Wedding Guest tab to search for dresses! There are over 700 styles to choose from. Talk about options!
4. Tradesy - I have found several dresses on here for weddings I have been a part of. It's also a great platform to sell dresses (and other items). For those prom dresses or bridesmaids dresses you and I both know we're never going to wear again...this is where you can go! Everything is sold at a discounted rate, so it's great for the buyer and the seller can recoup some of the cost from her investment. 
Do you have a favorite place to shop for weddings? Tell us in the comments! Feel free to share our blog if you found this to be helpful.
XO,
Julie