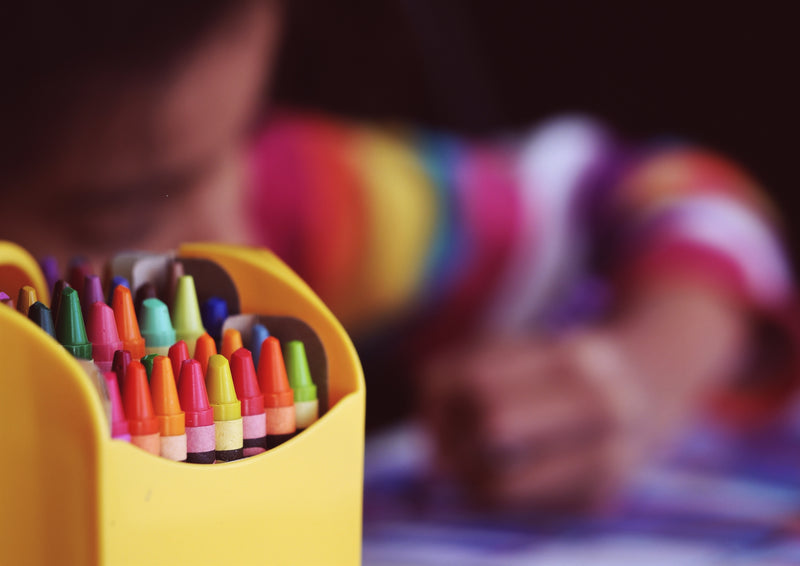 The kids are back to school, but the house is a mess and everyone is trying to get into a realistic routine. Where to start?? Fear no more, mama. We are here to help!
We found a few great suggestions on Pinterest, keep reading to see our favorite ways to get organized.
1. Choose outfits a week at a time. This helps mama and child. Especially when mama hasn't had her caffeine yet. Gotta make sure the kids are in clean clothes that (somewhat) match. Use a shoe organizer (pictured below). These are great because they hang in the closet and already have good-sized compartments.
2. Visual reminders of daily activities. Who doesn't love to organize with post-its?? Especially with color-coding, even the youngest in the family can learn the importance of sticking to a schedule (no pun intended). It's a great introduction into telling time on a clock.
3. Meal prep! We think about it all the time for dinner. But packing lunches a day or 2 in advance and making sure the fridge is stocked for the entire week? This is life-changing!
 Take a deep breath because you have just discovered how to make your life a little easier. What are your favorite back to school organization tips?
XO,
Julie