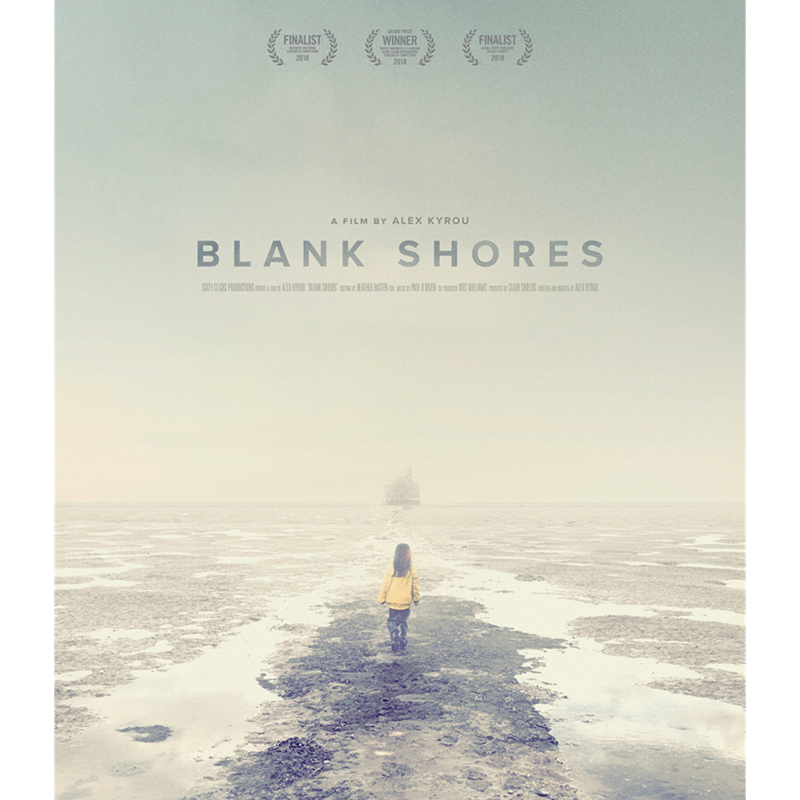 We'd like to share with you all a new short film project by writer/director Alex Kyrou and producer Clare Shields. BLANK SHORES is a science fiction short film which explores baby loss and the mental health of mothers and fathers coming to terms with reality. Alex and Clare are very passionate that the film not only entertains and has artistic merit but also raises awareness and generates understanding and empathy. They believe the film has the capability to move people and provoke meaningful conversations.
The film stars BAFTA-winning Georgina Campbell from TV shows 'Krypton', 'Black Mirror', 'Broadchurch' and many more. Behind the lens is John Lynch who shot several prolific music promos for Bjork, Blur, The Prodigy, and the Chemical Brothers.
They are currently running a crowdfunding campaign to raise some finance to get the film made this year. A big part of the campaign is to raise awareness of the themes and so they have teamed up with UK charities CALM (www.thecalmzone.net) and Sands (www.sands.org.uk) by sharing the fantastic work they both do.
You can read more about the film and the team behind the project by following this link.