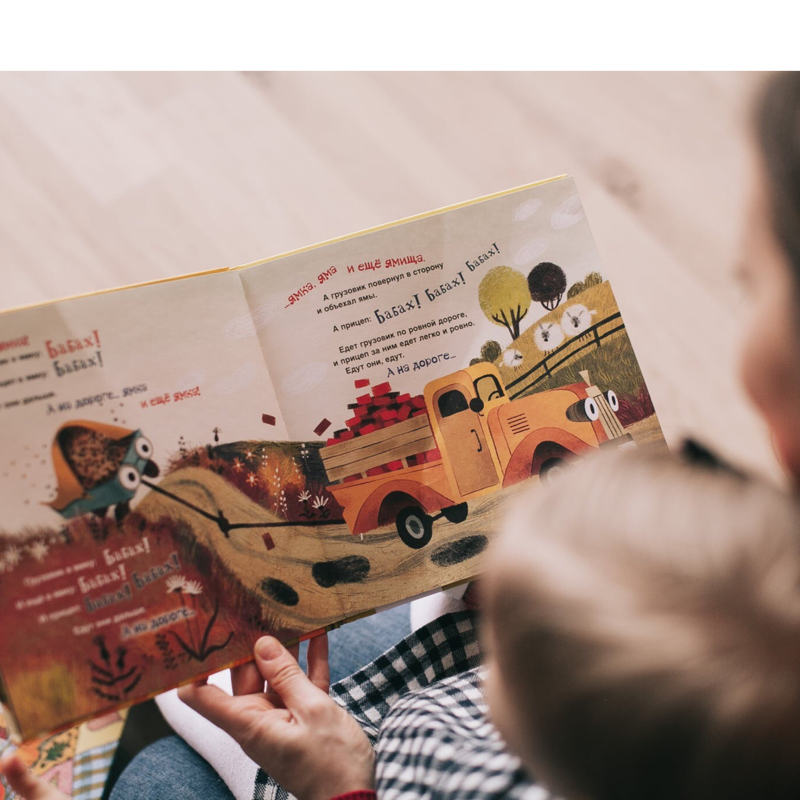 Reading is an important part of a child's upbringing. Not only is it an enjoyable activity that is much healthier than watching television, it also helps with their development later in life. A Big Think article presented a study from Carnegie Mellon University, which found "that reading creates new white matter in the brain, which improves system-wide communication." This skill is invaluable in later life with Maryville University in their outlook for liberal arts students explaining that "effective communicators and creative problem-solvers drive innovation in businesses everywhere today." Not only that, turning kids into readers improves their empathy, emotional intelligence, and vocabulary.  Then again, in this age of smartphones and computers, it can be a challenge to develop young readers. But don't be discouraged. Instead, try out these tips to get your kids reading: Be their reading role model James Patterson's article on CNN states that the onus is on you, the parents, to get your child reading. Your kids should see you reading, not only books, but also newspapers, magazines and journals. That also means, getting your children books to read. Patterson recommends taking your children to a bookstore and helping them choose their own books. This is a good opportunity to recommend some titles that will widen their reading scope.  Make reading enjoyable, not a chore While you should want your kids to read, you also shouldn't pressure them to do so. Lesley University professor emerita Nancy Carlsson-Paige explains that forcing children to read is counterintuitive and will likely backfire. "We want to get kids reading," Dr. Carlsson-Paige points out, "but they are under increasing pressure to do so, and it can overshadow the joy of this wonderful shared activity." She advises parents to simply read with their kids. Doing so makes reading less of a chore and more of a fun activity. This also means allowing your children to read what they want. The important thing at a young age is to cultivate a love of reading that will grow over time.
(photo credit: Pexels and Pixabay)
Bring books to life
Dr. Carlsson-Paige also recommends that you bring your kids' books to life. You can do this by finding books that are inspired by real-life objects, events, and activities, like a book on stars and planets. In this case, you can extend the experience outside of the book and into real life by visiting a planetarium or even just stargazing at night. This reinforces what the kids have read, and is a great way to bond with them even more. 
Provide as many reading opportunities as possible
The Kids Health article 'Helping Kids Enjoy Reading' suggests that you provide your kids with as many opportunities to read as possible. A good way to do this is to ask relatives to write letters and send postcards, text messages, and emails. Not only will this encourage your children to read it will also help improve their communication skills when they write back.  Parents want the best for their kids, and turning them into voracious readers certainly helps in that regard. Just remember to encourage and not pressure them to read. Implementing a holistic method to develop your child's love for reading will set them up for a bright and happy future, and that's what matters.