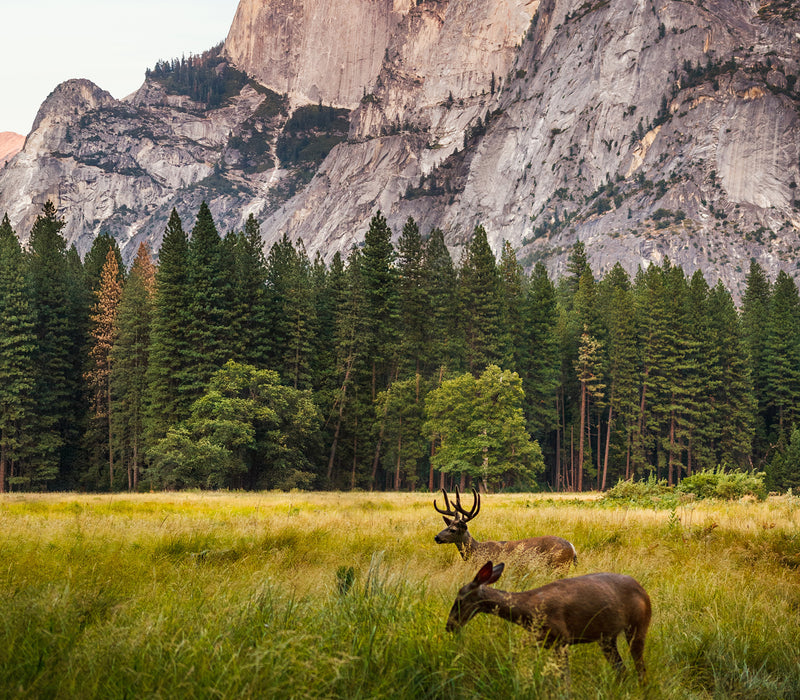 Since July is National Park Month, our lovely Gina, went hiking with her family and is seen in the picture below in our Own Your Motherhood oatmeal tee. We are going to keep this blog post short and sweet because...the point is to encourage you to go outside with your littles!
Enjoy the hot weather and explore nature around you. And not to mention, the kids will be going back to school soon. Maybe this weekend you can pack up a picnic basket, grab the sunscreen, and tell the kiddos you are taking them on an adventure!
(Gina in above picture in our  Raise Good Humans crew tee)
Where will you go explore this weekend? Share with us in the comments below.
Happy Friday!
Julie