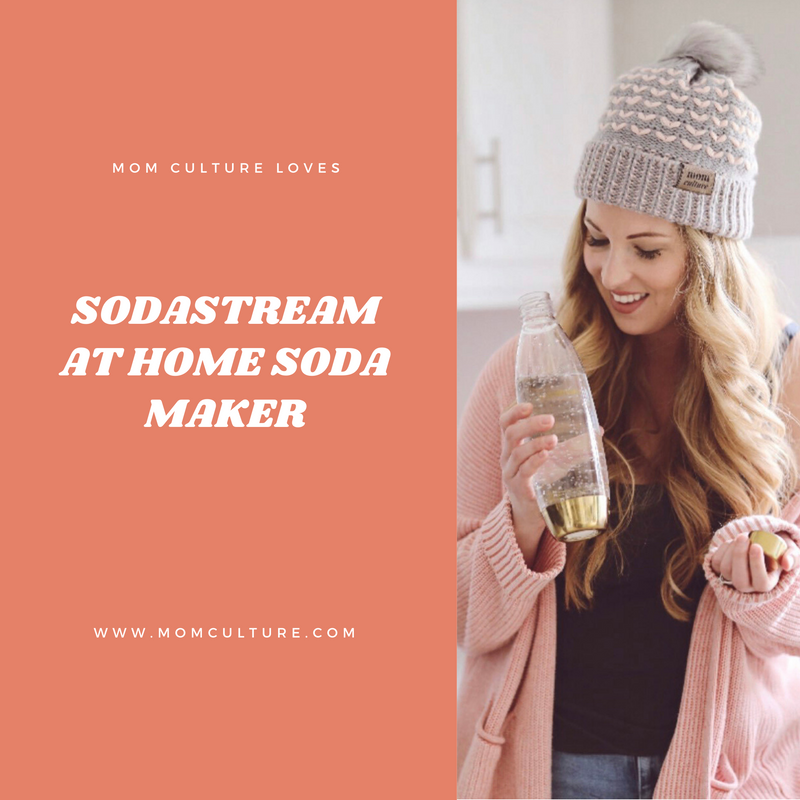 Where are all my La Croix lovers?? Do you wish there was a way you could be more eco-friendly AND save some money all while enjoying your daily fix of sparkling water?
We recently discovered a magical device from Sodastream! It's a sparkling water maker that takes less than 5 minutes to set up and is so easy to use on the daily.
And the best part is that it's only $89.99 and can be found at Kohls!
You can also find extra bottles for under $20. I like to do this so that I can keep a few chilled in the fridge at all times. There are also various flavor concentrates you can add if you want a little extra yum without calories!
 Comment your favorite sparkling water flavor!!
XO,
Julie