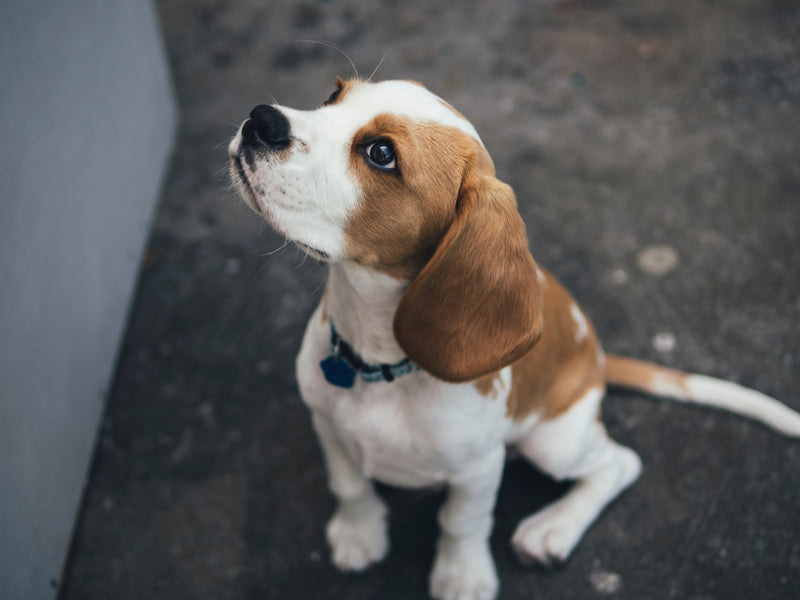 All of us at Mom Culture believe in helping our community and saving lives. And honestly...who doesn't love talking about puppies and looking at those cute faces?? 
Sunday is National Dog Adoption Day and we want to raise awareness about helping the pups in our community!
If you are local to the Inland Empire, there are several rescue shelters nearby.
Animal Friends of the Valleys - a beautiful facility and even just walking around for 30 minutes you see the employees cleaning out cages and refilling water dishes. I have visited some shelters and wonder how long these doggies are left alone. They look so sad! At least at Animal Friends of the Valley, you know there is always someone checking in with them. They also have kittens up for adoption!!
If you are in San Diego county, there are many options to rescue dogs, too! My husband and I saved our puppy, Brody, from an adoption event in Mira Mesa held by Labs and More.
Gina and her dog "Ladybug"
Julie and her pup "Brody" 
Sarah and her doggies "Grace" and "Gus"
Sarah and her family adopted Gus from Animal Friends of the Valleys. Gus is about 9 years old and Grace is 3 years old. 
This is Gus riding in Sarah's bike basket. How cute is he???
This is Grace...or as they have nicknamed her "Meatball".
If you aren't able to adopt, there are still ways you can help! At Animal Friends of the Valleys, they have established a reading program! It is called Huey's Heroes Reading Program. Contact your local shelter to see how you can get involved and help animals in need. Shelters are always looking for volunteers to help with feeding and playing with the animals. 
XO,
Julie