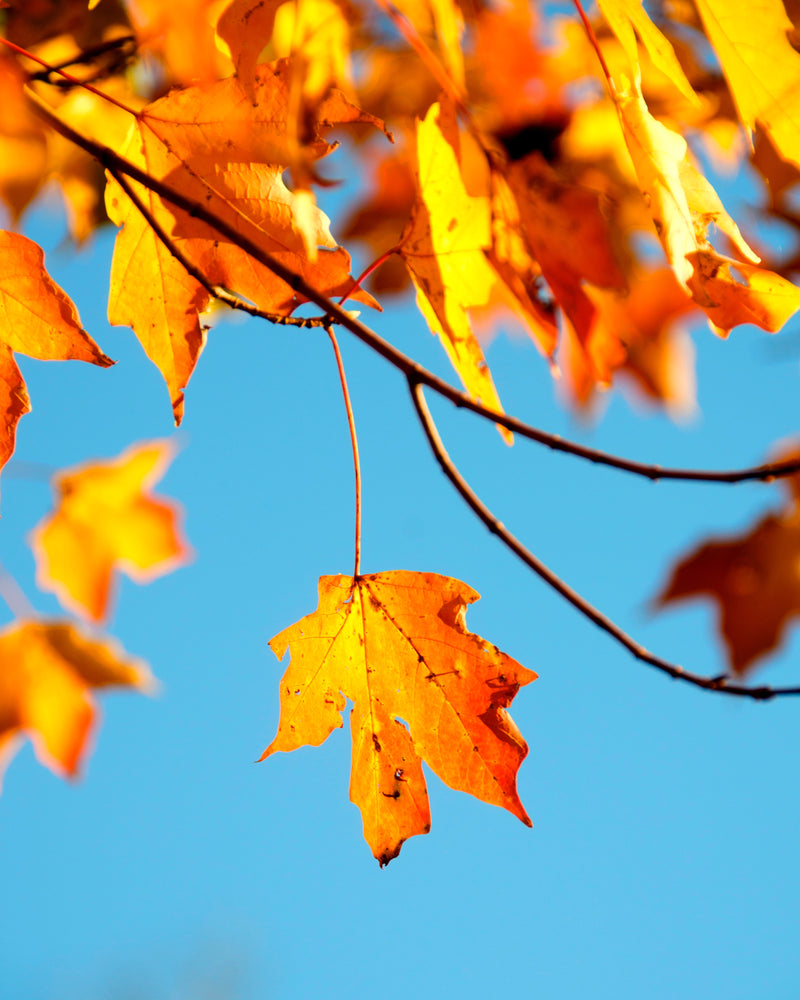 The first day of Fall is tomorrow! (Sept. 22). What are you going to do to decorate? There is just something about adding a few decorations around the house to make it feel like Fall. Whether you're a pumpkin gal, or just into the colors of Fall, you've come to the right place!
I picked a few of my favorite ways to decorate for Fall.
 1. Make a wreath (see on Pinterest, here)
Go to Michaels or Hobby Lobby and pick up some feaux flowers to create this look.
This is a simple and frugal design that can go anywhere in the house and offers a great "pop" of color.
This one is a bit more labor intensive and honestly depends on where you live. I know in SoCal, there aren't many trees right now that could provide leaves that look this amazing! I could see someone on the East Coast doing this craft successfully.
What do you do to get ready for Fall?? Have a great weekend!
XO,
Julie