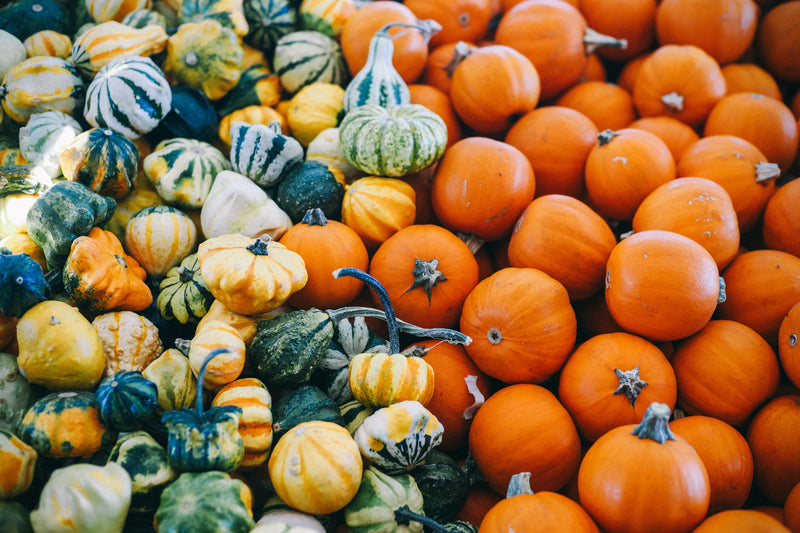 Fall is here and it's time to "pick" the freshest fruits and veggies. (pun intended) 
Some foods can be found fresh all year long, but most have a season. Stop by your local farmer's market or grocery store to pick up some of the freshest ingredients for your favorite recipes!
I found this guide on Pinterest (below).
Since this is the best time for squash, my favorite recipe (and it's SUPER easy) is to make spaghetti squash!
All you need is:
-a crockpot
-1 spaghetti squash  
-your favorite spaghetti sauce 
-ground turkey or ground beef (to make meatballs with)
-seasonings
See the full recipe here on Pinterest
Where do you shop for the freshest ingredients? 
XO,
Julie