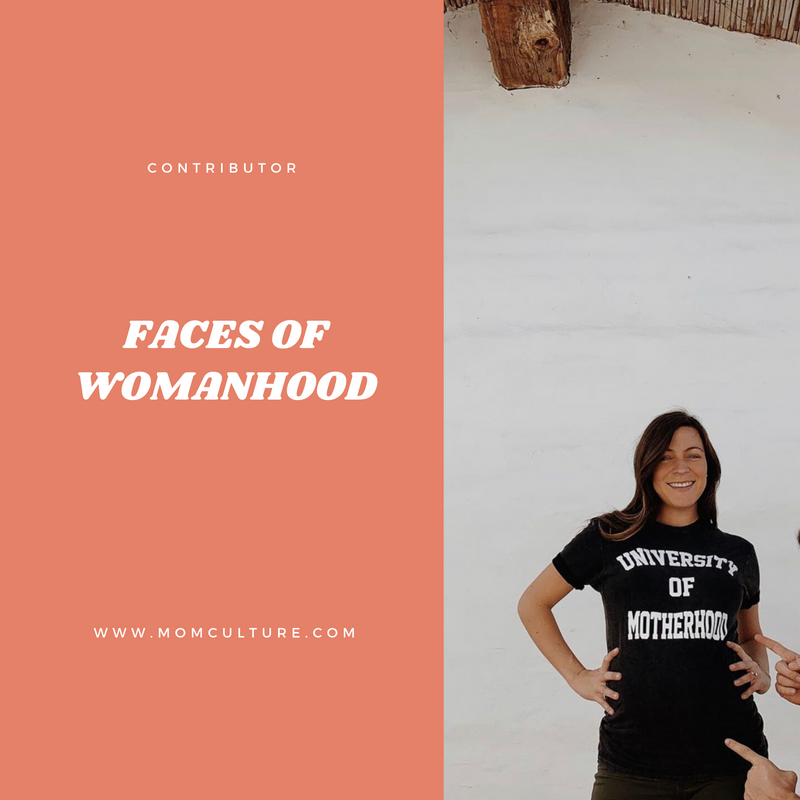 The word pregnancy strikes a different chord in each of us- to some I understand that it's a long awaited relief from a season of 'trying' excitement, for others it may be like pouring salt on a wound that's left a woman wanting. In my case it was neither of these. As for me it's not much of a topic I had put much thought to. My initial response to the positive pee stick (okay, truthfully there were 15) was shock-- pure and utter shock. In the week following, I felt foreign in my own body and unable to comprehend the turn of events. Pregnancy wasn't on the planned itinerary for quite some time and my husband and I were just getting in the swing of things as a newlyweds. It was so soon. My greatest concern was losing my womanhood- my time, my capability, my sexuality, my independence. I wasn't ready to 'slow down' or 'take the time'. My first trimester was especially trying and I truly struggled with my purpose in that trial.  As my pregnancy evolves, I've come to find that these doubts and fears are being replaced with love and acceptance for myself (including my new bump) and the bundle of life that's growing within me. Motherhood is an extension of what I once knew as womanhood. It's thrilling, challenging, and incomprehensibly magical. 
The two words that have been coming to me daily are empathy and grace. In entering the 'mom culture' you begin to hear more and more raw stories from other mothers-  telling of the rough, bumpy and imperfect roads that got them to where they stand today. Each being utterly diverse and never predictable. 
I know I'm still only on the cusp of beginning to understand what this whole journey is about, but I will continue to walk steadily in my own lane into this beautiful world of motherhood.
~~~~~~~~~~~~~~~~~~~~~~~~~~~~~~~~~~~~~~~~~~~~~~~~~~~~~~~~~~
Recording artist and touring violinist, Kate Craviotto recently settled down on a beautiful avocado farm in Ventura County, Ca with her husband where they are expecting their first pair of tiny farmhands in April. When she is not traveling, Kate focuses on her work as a doula and continues to follow her passion for women's health.