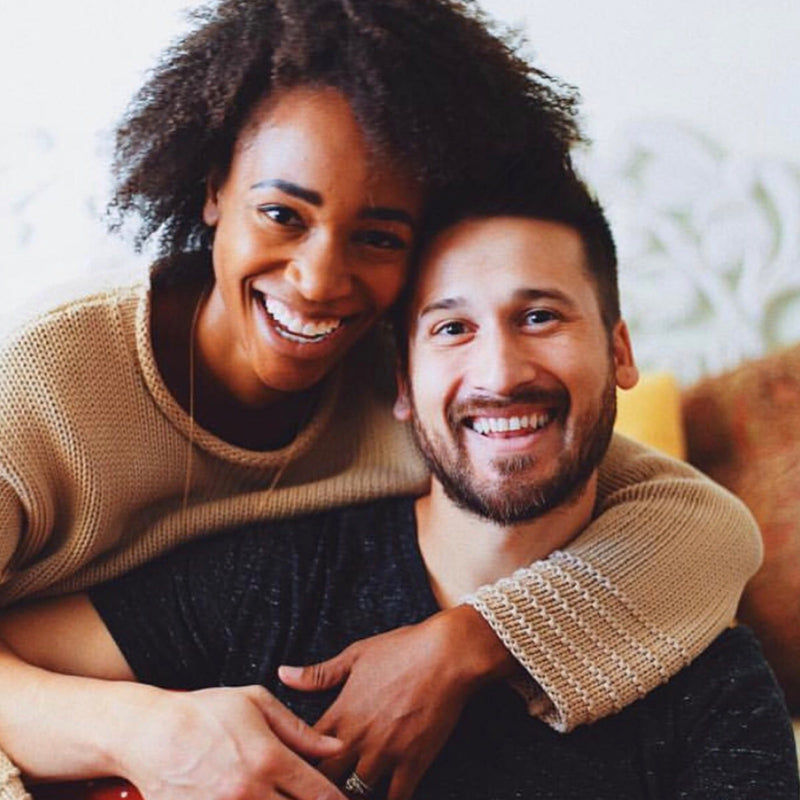 Just like it 'Takes a village to raise a child', sometimes it Takes a Village to Raise a Mother up in her time of need
 We've partnered with numerous charities in the past five years and donated to so many worthy causes here at Mom Culture, but this one hits us hard and in our very own village.  
My dear friend Krystal Donovan-Festerly, owner and founder of the Gather the Village, needs us to help RAISE her up and support her as she navigates the road ahead, keeping herself and her family of five going.
A year ago, her husband woke up having a grand mal seizure and life as they knew it forever changed.  For the last year, he's been literally battling for his life after finding out he has an AVM and needs brain surgery to save his life.  This man was the most present father I've ever seen (we were preschool parents and now elementary parents together). When the rest of us were picking up and rushing onto the next thing with our preschoolers in tow, you'd find Nehemiah under the tree reading the borrowed book his daughter proudly showed him.  Forever present in "the moment" you'd see him with his daughters enjoying the tiny moments we honestly almost all normally take for granted. 
Two weeks ago, things got worse, his AVM ruptured, and he coded.  As I drove up to the hospital to be with my friend, I knew I had to jump into action.  The last thing she should have to worry about is how to pay the bills and keep their three daughters fed and housed.  I got right to work by hatching a fundraiser with the help of some of my fellow amazing business friends.  
Christina Mae of Mae Innovations so generously lent her design time and talents to the artwork and packing materials. Meanwhile, our amazing print house, Bear Designz, owned and operated by Justin Bearinger didn't bat an eyelash when I asked him to donate the printing cost. 
100% of proceeds will be donated when you buy one of these pieces
Thanks to these collaborative efforts, Mom Culture is able to donate 100% of proceeds directly to The Festerly Family to help ease a little of the financial burdens. Our goal with this project is to allow the Festerly Family to focus on quality time together and getting him the best care they can so he can achieve his goal (which is to one day see his three beautiful daughters get married).