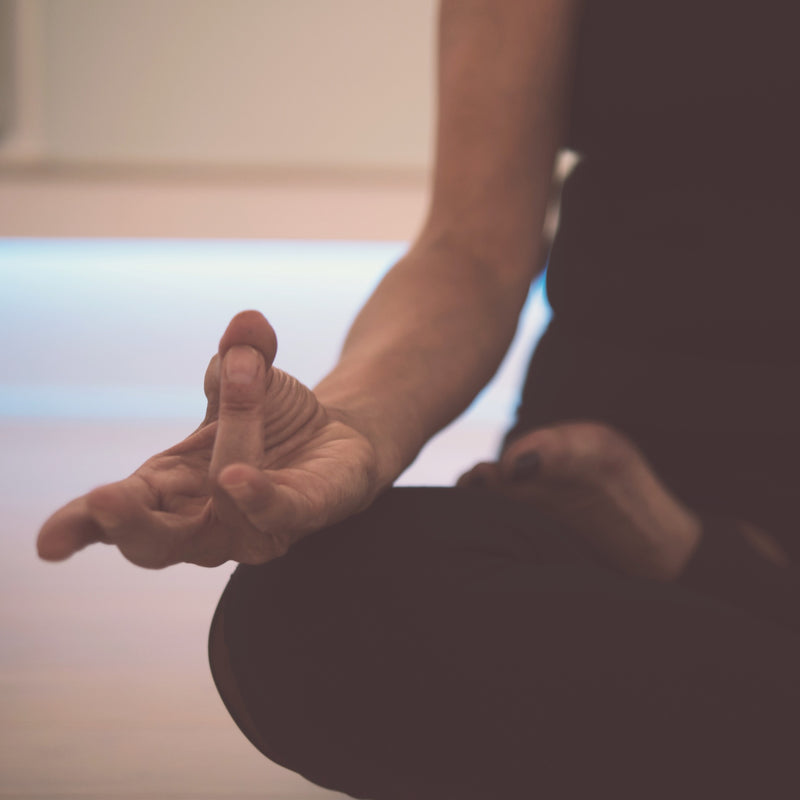 The daily hustle of motherhood sure can take its toll, especially if you don't take time for yourself, mama.
This year we're really focusing on overall self-care here at Mom Culture and what that really looks like for us individually. For some, it may be working out, reading a book, hanging out with friends, or taking some needed time to meditate. If you're really lucky, it might be all of the above!
Meditation isn't something I've done a ton of outside of my occasional yoga class--if I'm being honest--but I have heard of the amazing benefits and testimonials from celebrities, businesses owners and my own husband who practices daily.
I'm a big believer in the universe and things coming into your life for a reason or when the timing is right so when we were recently approached to be part of a new partnership with Journey LIVE Meditation, I knew this was the hint I needed to try it for myself. I needed to try something to try to regain
balance
.
Journey LIVE Meditation is a downloadable app for your iPhone that brings live streaming guided meditation right to you, mama, no need to go to a class, figure out childcare or even get out of your sweatpants! You can do it from the comfort of your own home (or, in my case, the minivan while sitting in the parking lot at my son's baseball practice).
The health benefits of incorporating meditation into your daily life are pretty incredible!
Did you know that it can help in any of the following areas?
I personally battle with a handful of these issues as do many of my close mama friends. If taking 10-15 minutes a day (all it takes) to even reap half these benefits sign me and my crew up!
My team and I have been gathering in our office showroom every Monday at 10 am PST to do the guided meditation to start our week out right with a relaxed mind and open heart. It's been a great team building experience and I'm so excited to share the opportunity with you gals.


Head to the App Store to download and enter code: momculture
(code is only valid through 3/31/19, so sign up NOW!!)