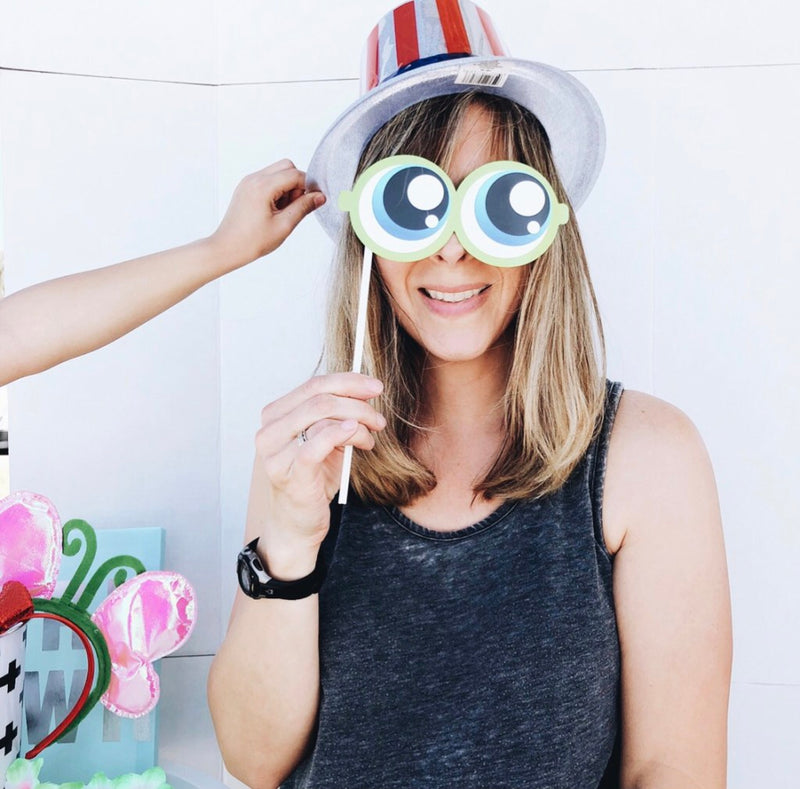 The other day I was talking with a mom at school whose son is in kinder with my son.  She was telling me about her dad who was in the hospital with some health issues.  Then she told me how old he is.  He's 58.  58? Really? Her DAD is only 11 years older than me?  And I'll be honest, I'm going to be 48 in a few months so maybe he's only 10 years older.  Her DAD!  Wow.  I knew I was an "older" mom but that one really hit me.  I'm a generation, more like 2 generations, older than most of the moms in my son's kindergarten class.  Eye opening for sure.
But…
I had my kids later for a variety of reasons.  My parents were both sick for the early years of my marriage and I spent a lot of time caring for them.  Also, we had fertility issues that prevented us from conceiving on our own.  So at age 36, we opted for IVF and were blessed with a daughter.  Our other 2 children were born naturally and I was 39 and 41. I used to wish I had them when I was younger.
If they came when I was in my 20s, my parents would've still been alive.  If they came earlier I wouldn't be 60 when my son graduates high school. If they…
But the reality is that my kids came exactly when they were supposed to.
If I had them earlier I may not have been able to care for my dad full time in the weeks before he passed, having this time with him is invaluable to me. I may have missed taking care of my mom in her home when she was unable to care for herself-again, time I would never trade.
These moments in my life have made me a better mom.  I cherish every moment with my kids because life is way too short- I know, I've seen it.
I know how strong I am.  I know when the kids have me exhausted and at my wits end now that I've been through worse.  I can handle it.  I'm more patient now.
I waited a long time for my kids.  They were worth waiting for.  So I'll enjoy every moment, I'll make them laugh, I'll hold them when they cry, I'll mother them with all my heart…because you can do that at any age.
XO,
Gina